---
---
Quaraun Novel Update: Starting in 2014, in preparation for the 40th Anniversary of The Twighlight Manor Series (September 23, 1978/2018), all 2,000+ short stories are being compiled into chronological order, to be re-released as a series of 130 novels. All the original short stories are being republished both here on EelKat.com and on Amazon. In the novels, each short story now stands as a "chapter" in the novels. New scenes are being added to connect the short stories together into novel format.
---
Memory Foam Salah Prayer Rugs/Gypsy Meditation Cushions by EelKat
---
Ads by Share-a-Sale
---
About This Product
Sold by Zazzle
Give your feet a sweet treat by stepping out of the tub and landing on a Zazzle bathmat! Made from luxuriously soft memory foam, this bathmat cushions your feet and helps you feel great while you dry off and get ready to face the day.Dimensions: 24"l x 36"w
Material:Top: 100% polyester
Fill: 100% polyurethane
Base: 100% styrene-butadiene rubber
Quick-drying foam core, SBR non-skid backing
Machine wash in cold water at gentle cycle. Tumble dry low, shake to restore fluff
Wash separately using mild detergent. Do not bleach. Do not use fabric softner
Warning: For use outside of the tub. Always place bath mats on a dry surface before use.
California Residents: Prop 65 Disclaimer: WARNING: This product contains chemicals known to the State of California to cause cancer and birth defects or other reproductive harm.
More Pages Featuring Art by EelKat:
---
More Products Available:
There are more than 20,000 products available across 32 shops. More then 500 of EelKat's paintings, drawings, and photography are available on a wide range of items. Here are a few of my top sellers...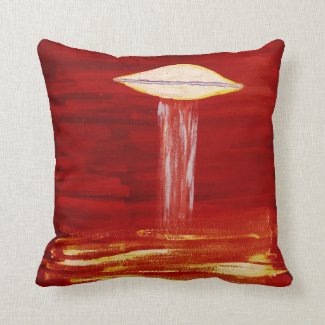 You Can Find Art by EelKat For Sale On Zazzle:
| | | |
| --- | --- | --- |
| | | |
| | View more gifts at Zazzle. | |
| | | |
| | | |
---
---
Ads by Google
---