---
Looking to connect with me on social media? Links to all my official accounts can be found here:
<<<<---  If it is not on that list, it is not me. 
Please note that since 2013, there have shown up several FAKE "EelKat" accounts, often using photos stolen from my website. Those accounts are run by a stalker who also goes by the names Kendra Silvermander & Tom Addams. The identity of both is unknown and it is believed to be one person using 2 different online names. They are wanted by the FBI, so if you run across one of these fake accounts pretending to be me, please report it to the FBI Agent in charge of the case: Andy Drewer @ (207) 774-9322
Autism Service Dog Uniforms
---
Ads by Share-a-Sale
---
---
Uniforms for Autism Service Dogs, designed by Autistic artist EelKat Wendy C Allen of Old Orchard Beach, Maine. Available in all dog sizes from smallest to largest.

---
---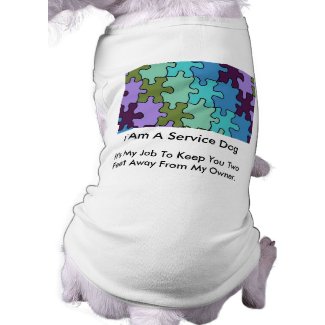 ---
---
---
---
---
---
Ads by Google
---
---
---
More pages you might like...
---
What do you want to become? 
What did you do today to step closer to that goal?
Whatever you do, be your best at it!
And remember to have yourself a great and wonderfully glorious day!

~EK
EelKat.com
pinterest.com/eelkat/
youtube.com/user/EelKat
---
---
---
---
---
---
---
---
| YouTube | Twitter | FB Profile | Tumblr | Pinterest | FB Page | FB Group | Google+ | Myspace | Instagram | LinkedIn |