---
---
Quaraun Novel Update: Starting in 2014, in preparation for the 40th Anniversary of The Twighlight Manor Series (September 23, 1978/2018), all 2,000+ short stories are being compiled into chronological order, to be re-released as a series of 130 novels. All the original short stories are being republished both here on EelKat.com and on Amazon. In the novels, each short story now stands as a "chapter" in the novels. New scenes are being added to connect the short stories together into novel format.
---
Altar Tile Hoodoo Rootwork Cutting Board | Art by EelKat
---
Ads by Share-a-Sale
---
About This Product
Sold by Zazzle
Size: Decorative Glass Cutting Board 7.5" x 6.5"
Add style to your kitchen and entertainment areas with a custom glass cutting board. Made with hand-pressed tempered glass, these eye-catching cutting boards are great for prepping and serving and match any décor when printed with your custom text, monogram, or designs.
Available in five different sizes, it's the perfect gift for hostess with the mostess!Dimensions: 7.5" x 6.5" (small rectangle)100% food safe
Non-absorbent, non-porous hand pressed high quality stain-resistant tempered
-skid rubber feet
Not safe for oven/microwave/dishwasher; hand wash only
Will be made byPicture It On CanvasPoway, CA
---
---
---
---
---
---
---
---
---
---
---
---
---
---
---
---
More Pages Featuring Art by EelKat:
---
More Products Available:
There are more than 20,000 products available across 32 shops. More then 500 of EelKat's paintings, drawings, and photography are available on a wide range of items. Here are a few of my top sellers...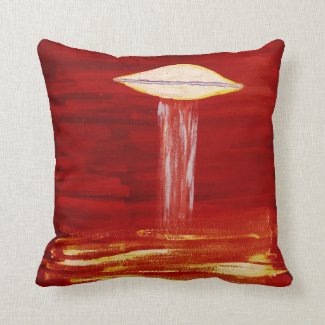 You Can Find Art by EelKat For Sale On Zazzle:
| | | |
| --- | --- | --- |
| | | |
| | View more gifts at Zazzle. | |
| | | |
| | | |
---
You Can Find Art by EelKat For Sale On Zazzle:
| | | |
| --- | --- | --- |
| | | |
| | View more gifts at Zazzle. | |
| | | |
| | | |
---
---
Ads by Google
---