The original SpaceDock13 was a DOS site built by EelKat in 1997. It still exists online in it's original format, marquee dancing bananas and all, if you know where to look. Since most people don't know where to look, here's a banana for you...
This, my brand new and much improved version of SpaceDock13, now renamed EelKat.com is under construction. Sorry there is not much to see here yet. We are in the process of transferring more than 6,000 pages off Squidoo, HubPages, Associated Content, Helium, FreeWebs, Webs, Wix, Weebly, WordPress, and several other similar free hosted sites. All of the sites which formerly made up the network known as SpaceDock13 are in the process of being consolidated into one large site under a single domain.  

Construction began on September 2, 2013.  About 700 pages are now live, but not all of them are links to the side bar yet. You can click around to see what's here. A lot of links are still non-functional though, and not every page you'll find is finished yet. As I create the pages, I am linking them to The Site Map, so that's the best place to look at the moment. Though a new Index page is being built.

Please know that this site contains more than 6,000 pages, though not all of them are linked up yet. This is a long process, transferring each page one at a time, a few pages per day. 
The original SpaceDock13 Network (including 200 FreeWebs sites each with 20 pages and 600 Squidoo lenses) are all being transferred to this site. The transfer started September 2, 2013 and pages are all hand coded/built by me (I have no outside help on this) so it's a slow move, taking place between my writing, my art showings, life, and everything else. I've been adding about 2 to 4 new pages a day. As of March 22, 2015 there are now 734 pages linked up.

Clicking the links in the NavaBar below and at the top of the page will get you to most of the pages that are currently accessible.
And if you are a long time reader following me online since my first website, than you know to look for Easter Eggs. I love hiding Easter Eggs and when this site is fully functional, you'll find I've hidden quite a few of them. Don't know what an Easter Egg is?
Hmmm...to tell or not to tell, that is the question.
An Easter Egg is something that is hidden in plain sight, that is not what you think it is. Clicking on it takes you to a page on this site which is NOT accessible from the NavaBar, SideBar, Site Map, or Table of Contents. Okay, I'll give you a clue how to find your first Easter Egg, after that, you're on your own.
---
Too Tell: Clicking the dancing banana would've given you an Easter Egg. Go back and click it.
---
---
Need something to do while you wait for more?
You can check out my 404 Error Page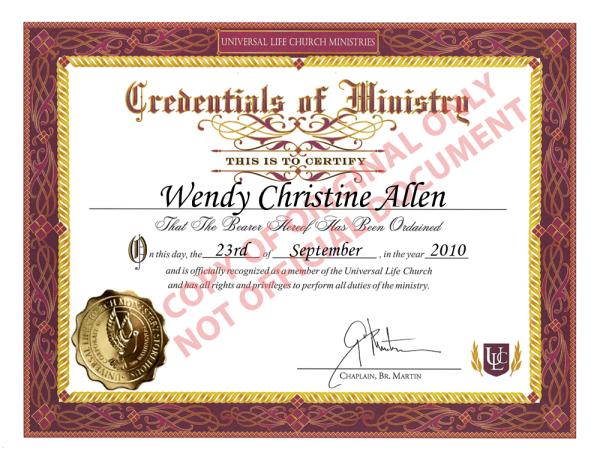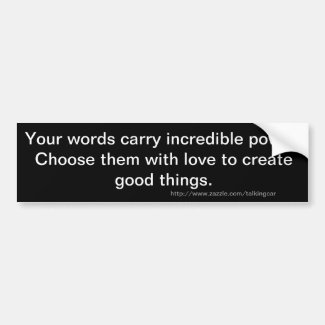 ---
Index
---
The First Amendment to the United States Constitution prohibits the making of any law respecting an establishment of religion, impeding the free exercise of religion, abridging the freedom of speech, infringing on the freedom of the press, interfering with the right to peaceably assemble or prohibiting the petitioning for a governmental redress of grievances. It was adopted on December 15, 1791, as one of the ten amendments that constitute the Bill of Rights.

---
---
---
---
---
---
IMPORTANT NOTICE:
You are viewing the pre-launch version of EelKat.com. The relaunch of the site formally known as Space Dock 13, online since 1997, which went offline due to a major server crash in July 2013. Because this was not the first time our massive website crashed that host's servers, we have changed hosts to SBI.
Fortunately we had a backup file of all 6,000 pages of the original site so nothing was lost. Space Dock 13 returned online September 3, 2013, now renamed EelKat.com.
However site changes, page moves, edits, etc are happening daily, as we work to restore the original site back online at it's new address.
With 6,000+ pages to move from the old site to this new one, there are many broken links and empty or partial pages at the moment, and will be for several months as each of the 6,000+ pages are being moved by hand one at a time.
The move is expected to take at least 2 years, so this site will be under construction at least until August 2015, but you are welcomed to browse it now during this long construction process.
Thank you and have a wonderful day! ~EK

---
---
---
---
---
---
---
---
---
---


Advertisement:


NOTE: The LinkShare, Share-A-Sale, etc, affiliate ad banners displayed in this box, are all advertisers and products hand picked and approved by me. Most of them are companies I have used and products I have bought. There are more then 1,000 banners in the mix, each time the page refreshes a new ad is displayed at random. Please see my FTC disclaimer for more information about this. ~EK